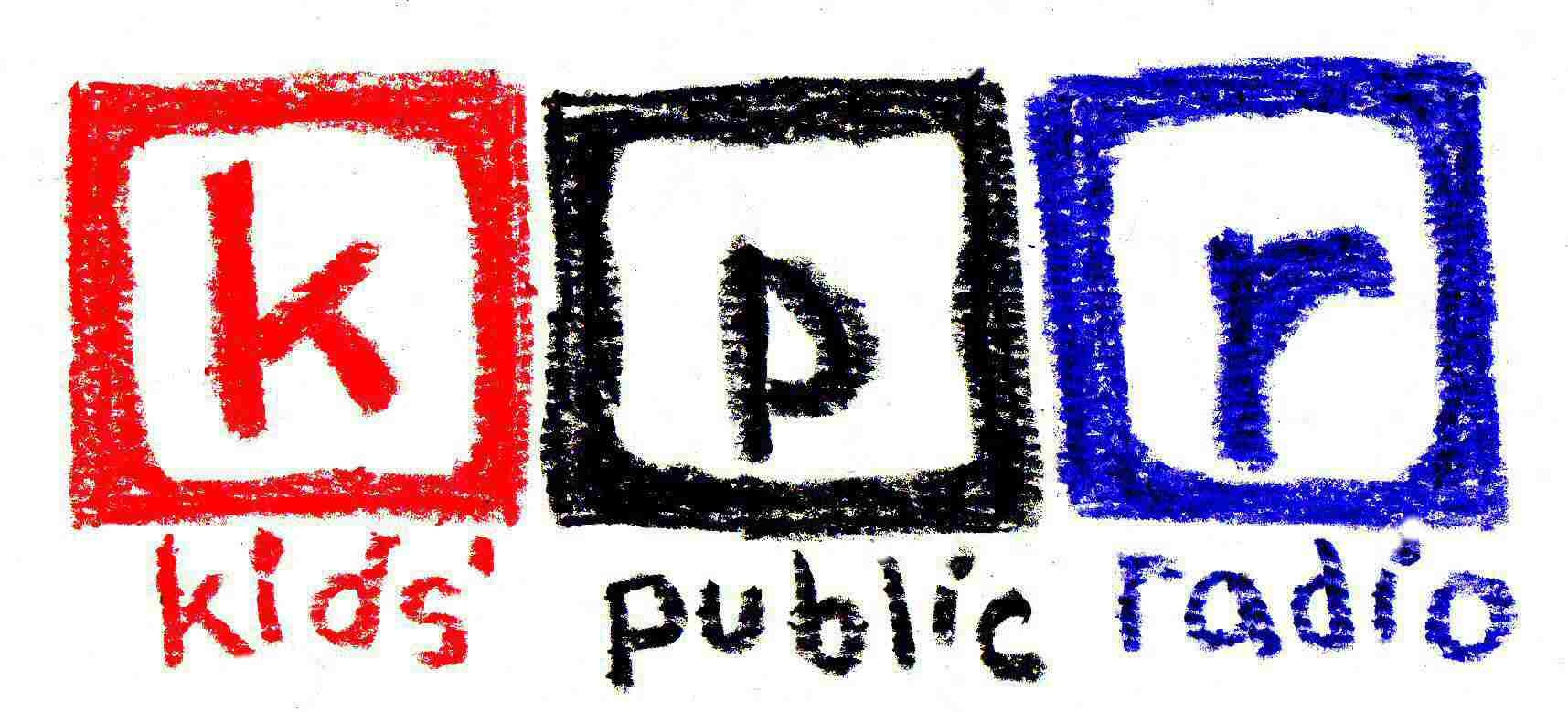 the
network for kids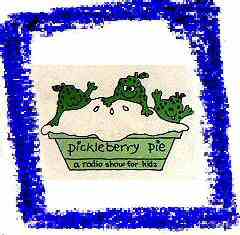 Pickleberry Pie
The happiest confection ever baked in the public radio oven, Pickleberry Pie features the antics of three whimsical Pickleberries and their guardian, Linda Arnold.

Not too sweet, not too sour, the Pickleberries are able to learn life lessons with humor and compassion. Along the way, kids are treated to the best of children's music.
Winner of the Corporation for Public Broadcasting Gold Award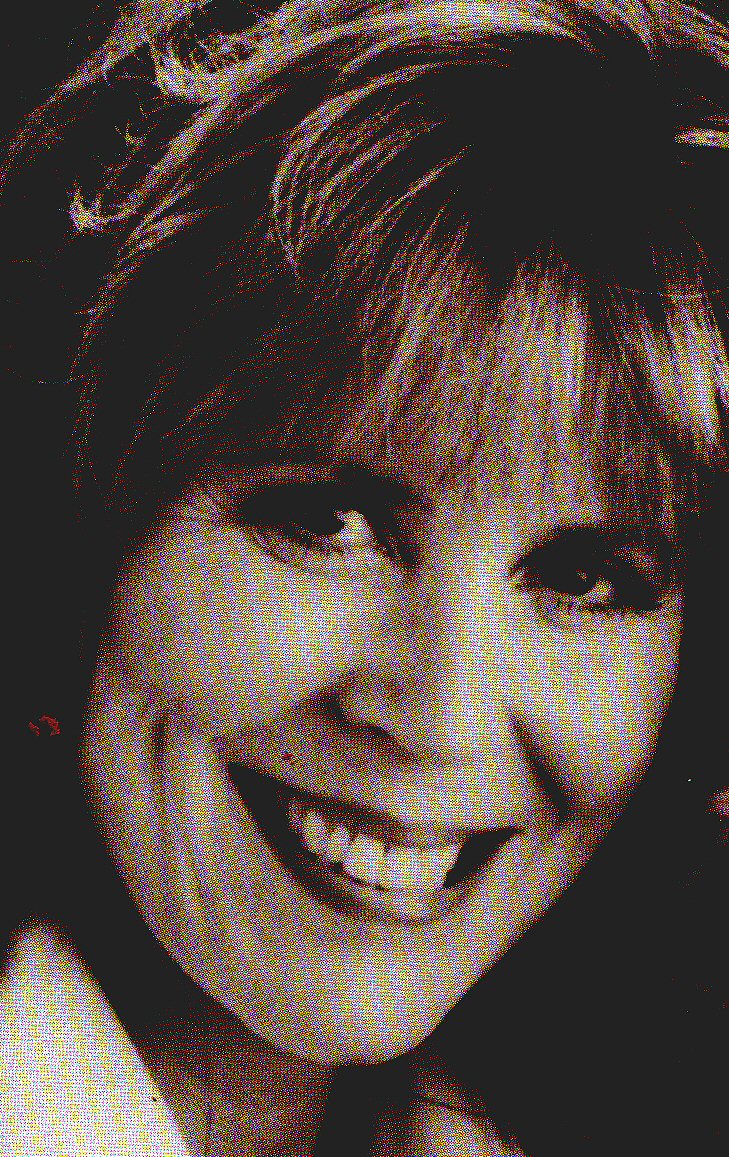 Learn more about Linda Arnold
Heard 'round the clock on Jabberwocky
or
Listen to Pickleberry Pie's "Picnic of the World"
Playlists coming soon
Lullaby Jabberwocky Other programs Parents Support Stations Make Radio About Contact Privacy Policy
not supported or controlled by National Public Radio - just friendly