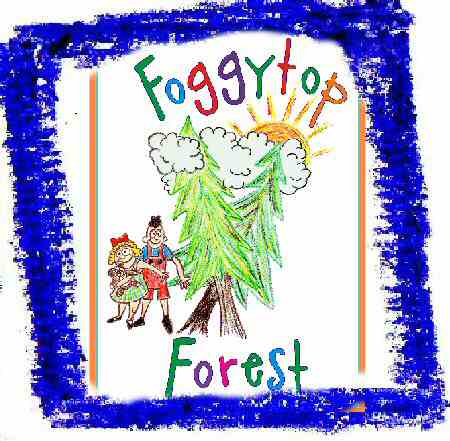 Foggy Top Forest's
Production of
The Snow Queen: Episode One

When Kay is taken to the evil Snow Queen's palace his best friend, Gerda, goes on a journey to rescue him!
You will love this action-packed musical story.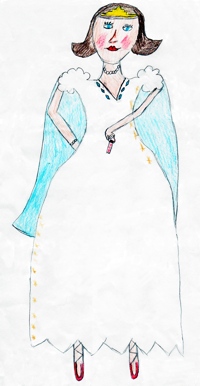 by Matilde
This episode is in three parts.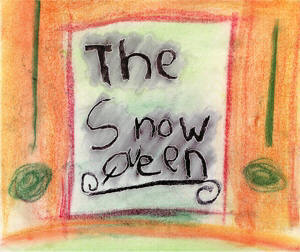 by Brittany
You can find this and other great programs at
Foggy Top Forest
Thanks Susan, Mike, Cliff, Oscar, and Scott!